Osoyoos' best kept secret, bringing families and friends together since 1962!
We are Canada's Warmest Welcome and gateway to Wine Country! Our relaxed and beautiful beach resort is just steps from the lake and a short walk to the heart of Osoyoos. Here you will find a vast array of shops, dining, activities and entertainment surrounded by flourishing desert fauna and mountain terrain. Osoyoos is the first to open their Golf Courses, boast the earliest Cherry crops in the Okanagan and has the longest growing season, complimenting the hectares of surrounding Vineyards and Orchards. Warm Winters and Hot Summers make Osoyoos a sought after destination all year round!
Sandy Beach Suites has been welcoming families, friends and travellers from around the world for generations. Our resort is tucked into a quiet sandy bay on the shores of Osoyoos Lake, offering a variety of fully equipped Suites for all your needs. For your enjoyment, please take advantage of our large private beach, canoe, kayaks, paddle boards, and sports court. Discover our expansive lawns, beautiful gardens and decadent array of fruit trees, throughout the property.
Relax, explore, inspire memories and experience why our guests return year after year!
Getaways for two, family vacations, group gatherings or solo retreats. We have you covered from Suite to Beach! Clean and spacious, all our suites offer spectacular lake and mountain views, include Wifi, flat screen tv, basic cable, fully equipped kitchen and bathroom(s), stocked with all the essentials you will need during your stay. All you need is food, drinks and few changes of clothes!
Keep Busy At Sandy Beach Suites
Our spacious property provides a place for all guests to relax, have fun and enjoy lake front living. We're a large Smoke Free property extending from our sandy beach to the sports court, allowing everyone to find a spot to socialize or exercise.
Explore Osoyoos and the South Okanagan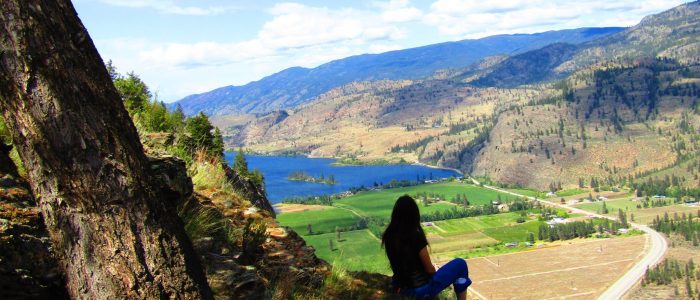 Canada's Warmest welcome and Gateway to Wine Country, Osoyoos is nestled in the South Okanagan Valley on the shores of Osoyoos Lake. The surrounding desert and mountain terrains offer trails and activities for all ages, while local orchards, vineyards, restaurants and businesses provide everything else you will need during your getaway.
Visit Destination Osoyoos to learn more about Things To Do in Osoyoos.
Gateway To The Wine Capital of Canada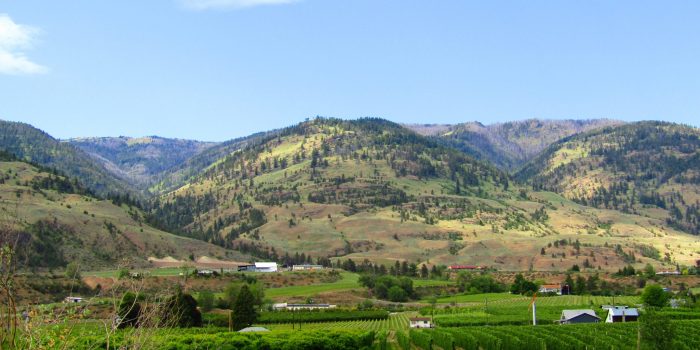 Oliver, BC, is known as the Wine Capital of Canada. Here visitors will find themselves surrounded by the Vineyards and Orchards that produce delectable fruits for award winning Wines. Osoyoos is not just Canada's Warmest Welcome, it's your Gateway to the Wine Capital! Learn about local wine associations and wine tours on our THINGS TO DO page.
We create memorable experiences
A place to recharge and smell the roses . . . Every once in a while you come across a place that just feels right. A place where you can be active or, as in my case, a place to recharge my "covid brain". The rooms have full kitchens, so you don't need to eat out, but there are enough places within a short walk to different pubs and restaurants. Rooms are spacious and have everything you need. The beach has a great view, nice and sandy, well-kept and the water boundaries well marked. If you love roses, they abound in the resort. Amazing red roses that just invite a staring contest with you and your early morning cup of coffee in hand, while sitting outside your unit. The people running the resort make you feel like you're family and the comfort of your stay is their priority. They never fail to please.I had a hard time leaving, but I will be back.
Marcus S
Osoyoos' Best Kept Secret
Welcoming Family and Friends Since 1962